Property Management
InvestGDA not only deals with sale and lease of key local areas and search for investors. We are also responsible for creating suitable conditions for doing business in the region.
We want to provide comprehensive, competitive products to clients, offering locations in our fully prepared industrial parks. InvestGDA commercialization activities are aimed at creating areas with a specific, well-defined purpose, for the benefit of our prospective clients. A good examples are – the area dedicated to the automotive sector within Uczniowska Street, where Volkswagen showroom has already been opened and a bunch of intermodal depots among Ku Ujściu location. We invest in the development of local industrial parks and we manage the whole infrastructure to ensure minimum running costs and maximum technical efficiency, including the quality of the internal road network.
Pomeranian Investment Center (PCI)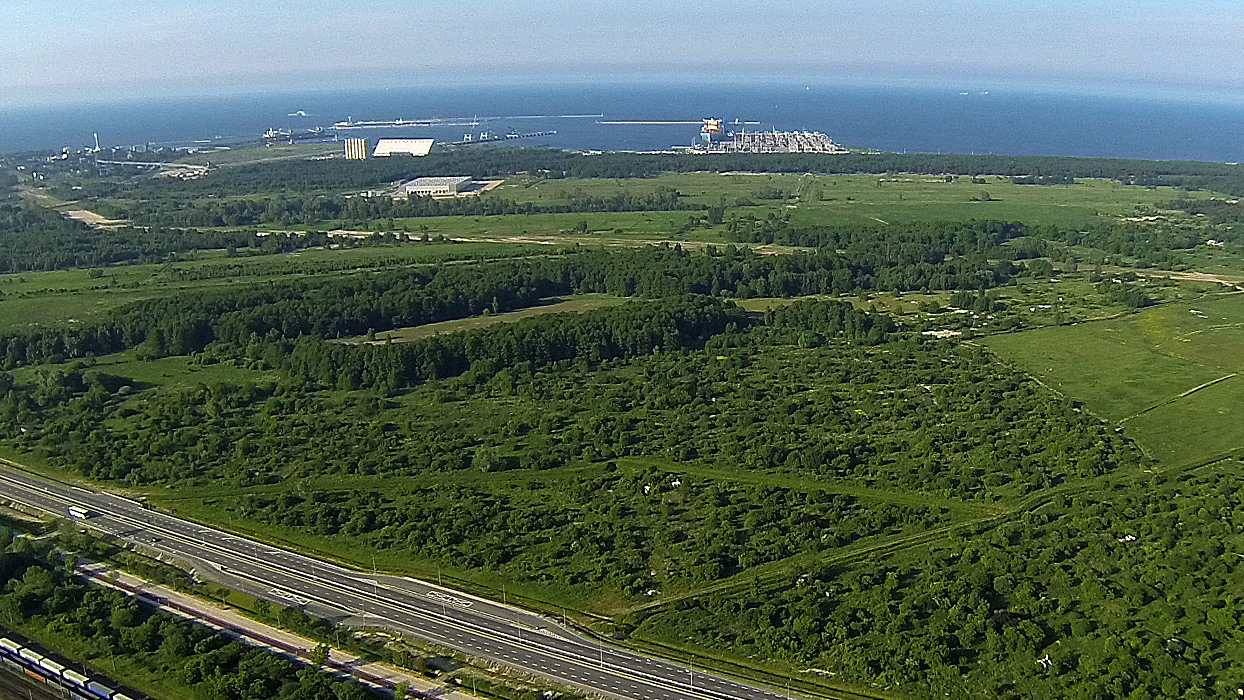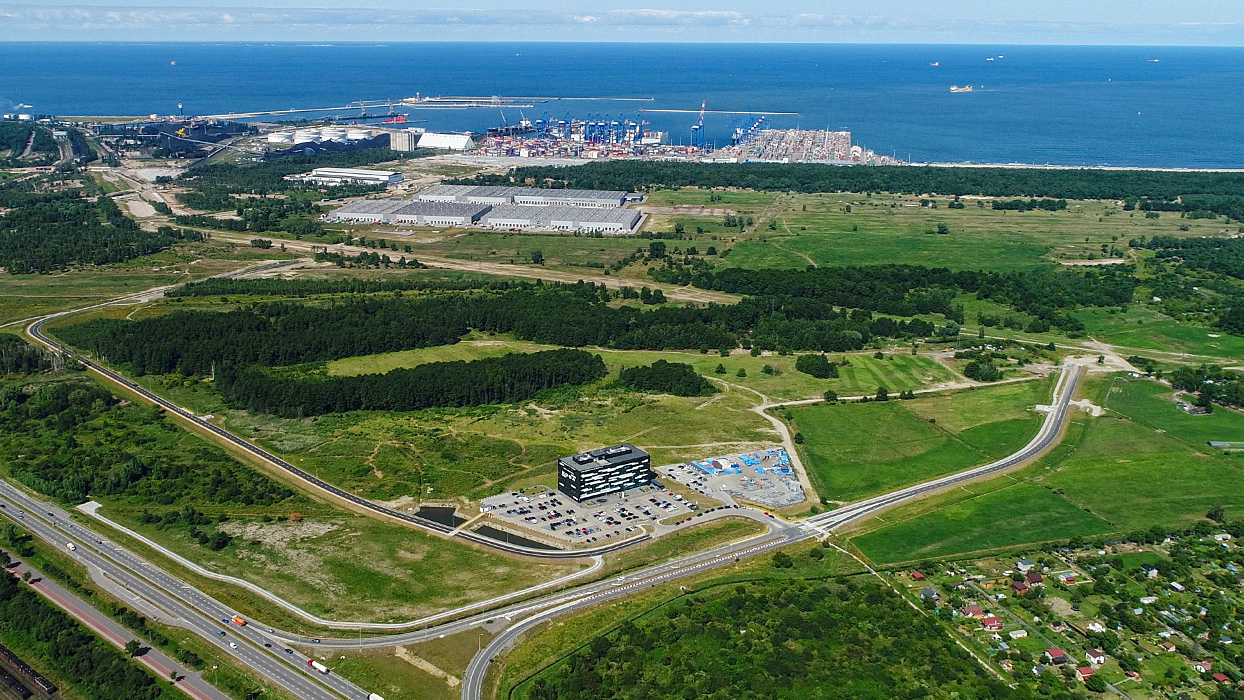 So far we have opened 3 industrial parks in key locations in Gdańsk: Maszynowa Industrial Park in Kokoszki, as well as the Pomeranian Logistics Center (PCL) and Pomeranian Investment Center (PCI) near the sea port. Both Maszynowa Industrial Park and PCI are managed directly by InvestGDA, in particular in regards to the maintenance of the internal road network and the related technical infrastructure.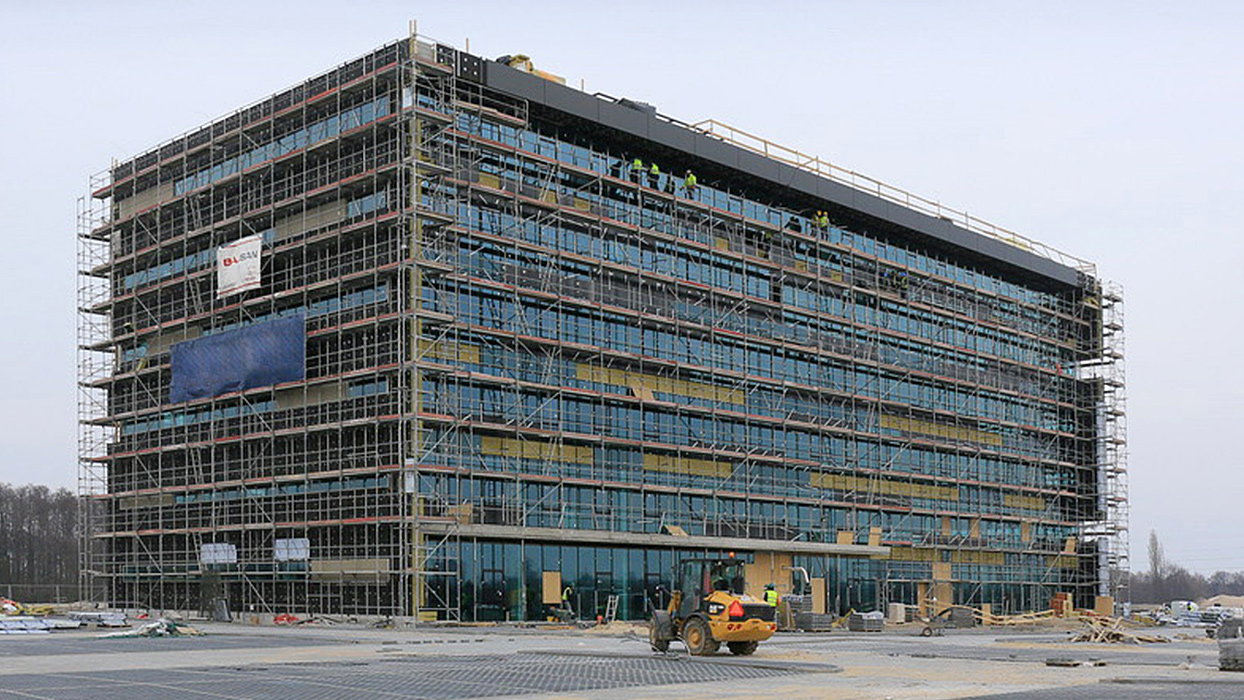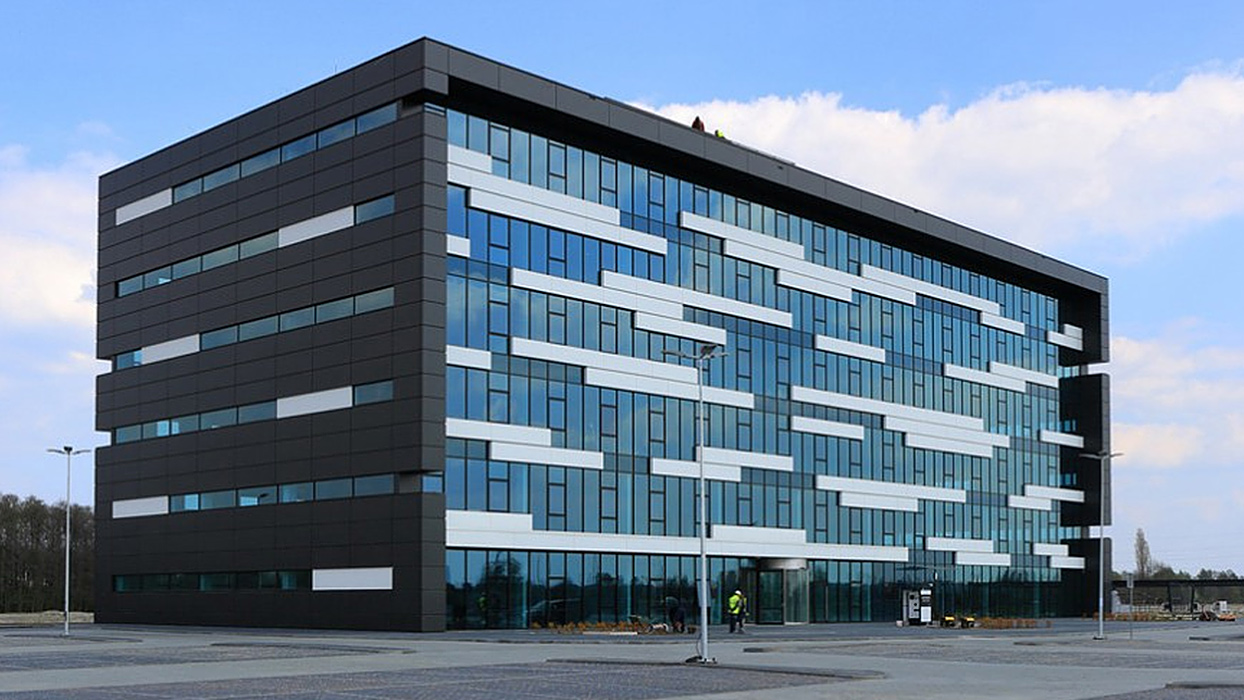 As an additional value of Pomeranian Investment Center we have built KOGA Office Center – an A-class building with the area of more than 8,000 m2. . We have extensive experience not only in the construction, but also in the management of office spaces. We focus on technical issues, but we also appreciate the significance of partner relations with tenants, which are reflected in proper administration.
Our goal is to create and manage industrial parks and buildings so as to ensure they correspond to the market requirements and are in line with the defined strategic vision related to the economic development of Gdańsk.