Promotion of Gdańsk
We actively support Gdańsk in promoting social, economic and investment potential of the city. Gdańsk is not only a Hanseatic city with more than 100 years of traditions and experience built on trade. Our city is also a modern hub with wide range of investment opportunities and defined development direction.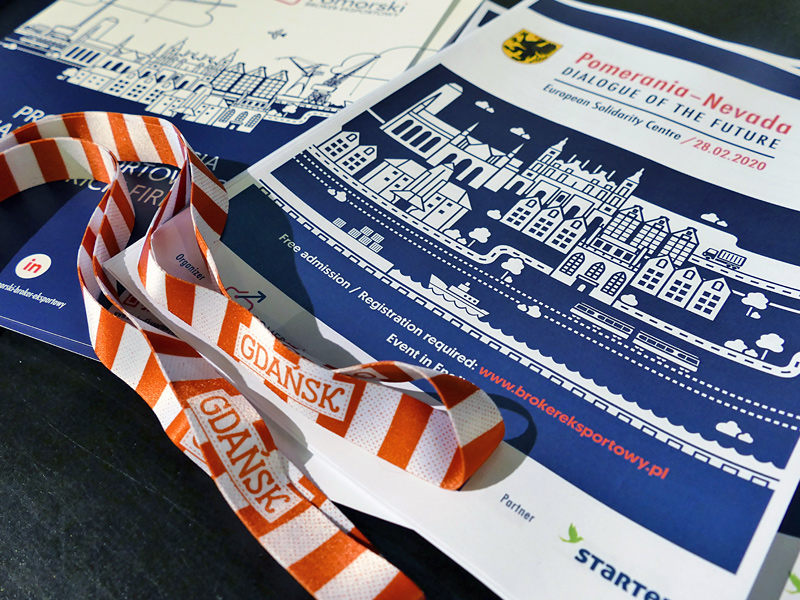 As InvestGDA we participate in a series of events aimed at support for strategic sectors of the local economy. Our involvement in such initiatives as ABSL supports the sector of contemporary business services. Cooperation on educational projects, such as joint projects with the Gdańsk Stadium or participation in Gdańsk Business Week ,aims at promoting business education among children and youth. Furthermore, our involvement in a series of tech events, i.e. Infoshare, is the first step towards expanding collaboration focused on the development of the technological potential and digitalization, which is crucial for the future of Gdańsk and its residents.

We take part in key international real estate trade fairs (such as MIPIM andExpo Real), trying to meet the needs of the city with the requirements of potential investors. We attend conferences and congresses in various branches of the economy, in order to obtain knowledge on the possible development paths for Gdańsk.

We take an active part in projects that promote entrepreneurship in the region. As part of the Pomeranian Export Broker project we reach out and organize business events and missions abroad. We support Pomeranian SMEs by helping them establish international business contacts and develop their export activities.